In the news
"Genius… that's a great gift"

"I gave my mom this frame... she now gets a constant influx of new photos... she loves it."
"The Skylight Frame is one of the more attractive photo frames we've tested."

"A digital photo frame you'll actually use."
100% Satisfaction Guaranteed
We're confident that you'll love your Skylight, or your money back!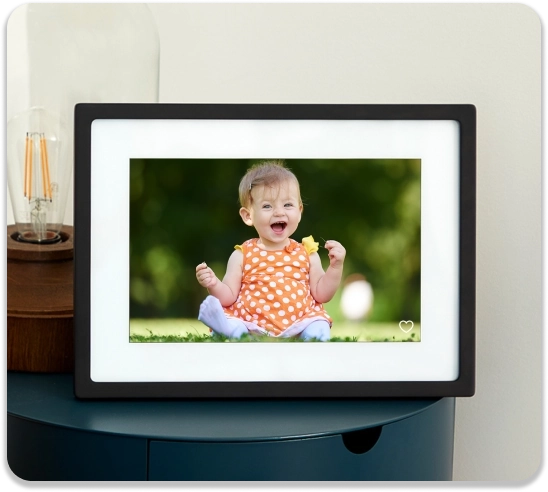 Skylight Frame

Quick 1-minute setup - easy for all ages.

Email photos or upload through the free Skylight App. No subscription required!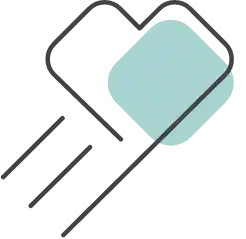 Effortless touchscreen display. Simply tap the heart button to say thank you!
Skylight Calendar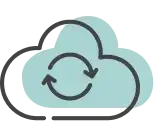 Sync and display everyone's calendars in one place.

Encourage healthy habits and routines with the interactive chore chart.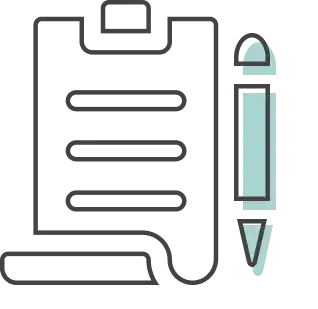 Create to-dos, grocery, and custom lists to help your family stay organized.
What our customers say
"I love sharing pictures of my kids with multiple family members all at once. I don't have to send multiple texts or emails and risk forgetting someone!"
- Erica T.
FAQs
How do I get the Skylight mobile app?

Do you need an Internet connection to use Skylight products?

Do Skylight products run on battery power?

What is Skylight's refund and replacement policy?

How do I get help or support?