SKYLIGHT PRODUCTS HAVE BEEN FEATURED IN
100% Satisfaction Guaranteed
We're confident that you'll love your Skylight, or your money back!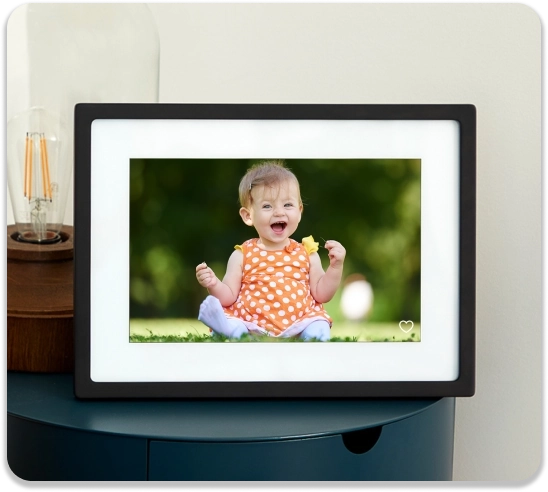 Skylight Frame

Effortless one-minute setup.

Email photos and watch them appear instantly.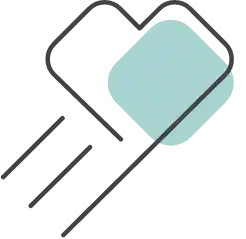 Tap the heart button to say thank you.
Skylight Calendar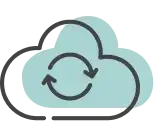 Sync your events in just minutes.

Automatically display everyone's calendars in one place.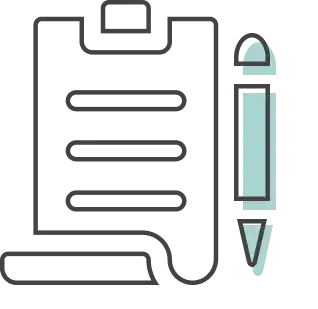 Color-code events, create grocery lists, and more!
100% Satisfaction Guaranteed
We're confident that you'll love your Skylight, or your money back!
Families Love Skylight Products

Priceless





It was very simple to set up. The memories that are brought back as the slide show continues are priceless. The grandchildren pictures that are sent fills you with so much love as if you were there.
Gabe P.
Easy to use!!





The Skylight is awesome for displaying family photos!! It is incredibly easy to use!! Being able to email photos directly to the frame is an incredible innovation for these types of digital photo frames!!
Lisa H.
Super helpful!





We have 3 kids and have tried many different ways to share schedules, but this has worked the best. It's been super helpful for everyone (especially my husband)
Kathleen K.

---
FAQs
HOW IT WORKS
How do I get the Skylight mobile app?

Do you need an Internet connection to use Skylight products?

Do Skylight products run on battery power?

What is Skylight's refund and replacement policy?

How do I get help or support?