Skylight is a photo frame you can send photos to, and they appear in seconds!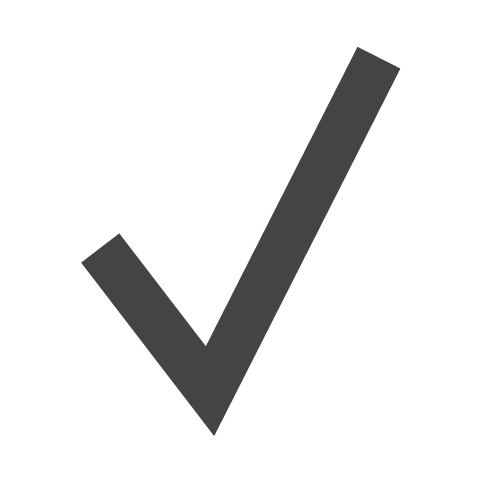 No app or subscription required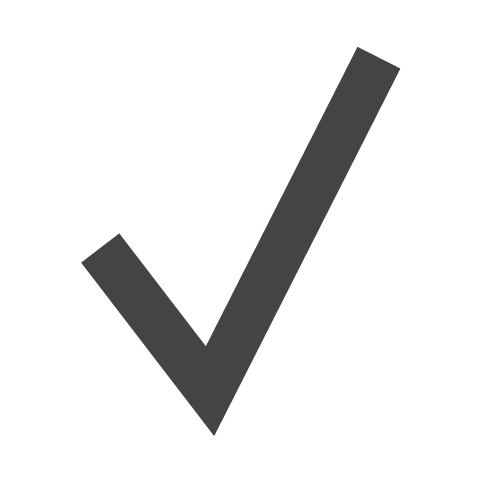 Quick 1-minute setup — easy for all ages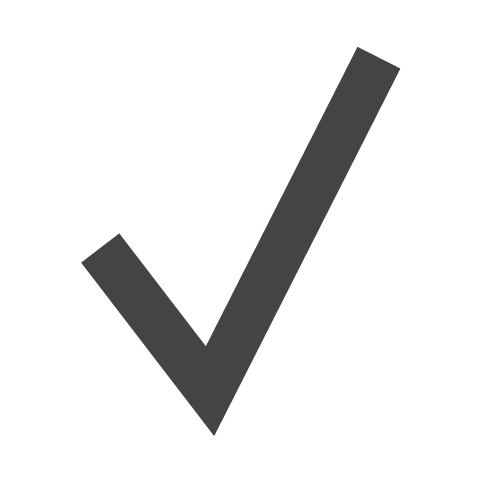 Effortless touchscreen display
Delightfully Effortless To Use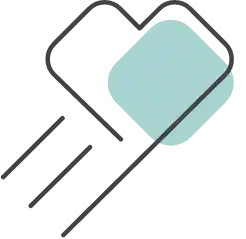 Plug in and use touchscreen to connect to WiFi

Pick a unique Skylight email address for your frame.

Send photos to the frame by app or email and they will appear instantly!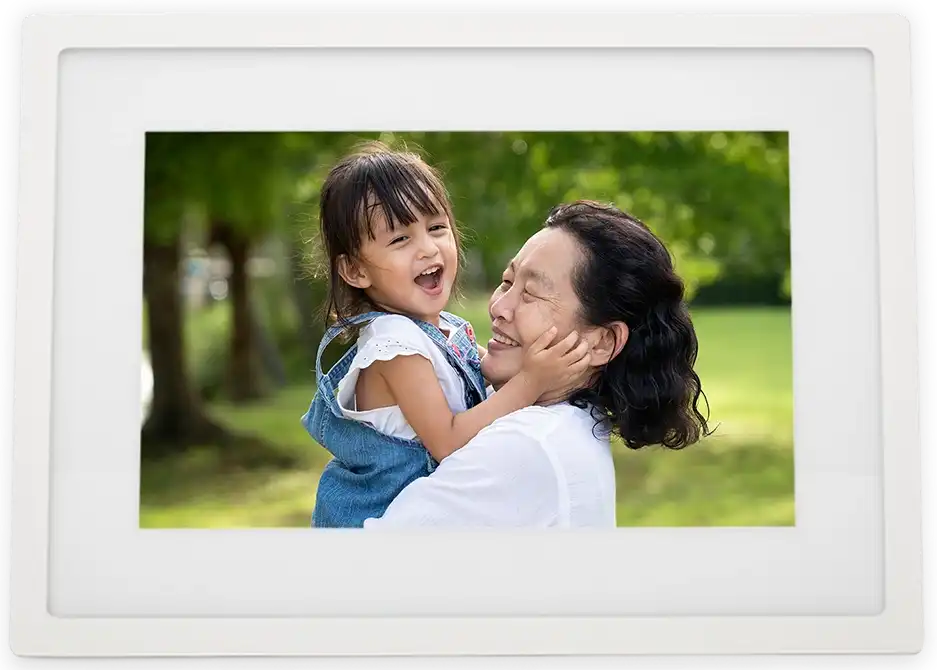 The perfect gift for a loved one
There's no better way to put a smile on your loved one's face than to share a special photo — a glimpse of the kids being silly, a magical moment from your vacation adventure, or a sentimental memory from long ago.
For those of us who don't love smartphones, Skylight can be a life-changing new way to connect with family. But even for the tech-savvy, there's still something magical about seeing your most treasured photos in your home each day.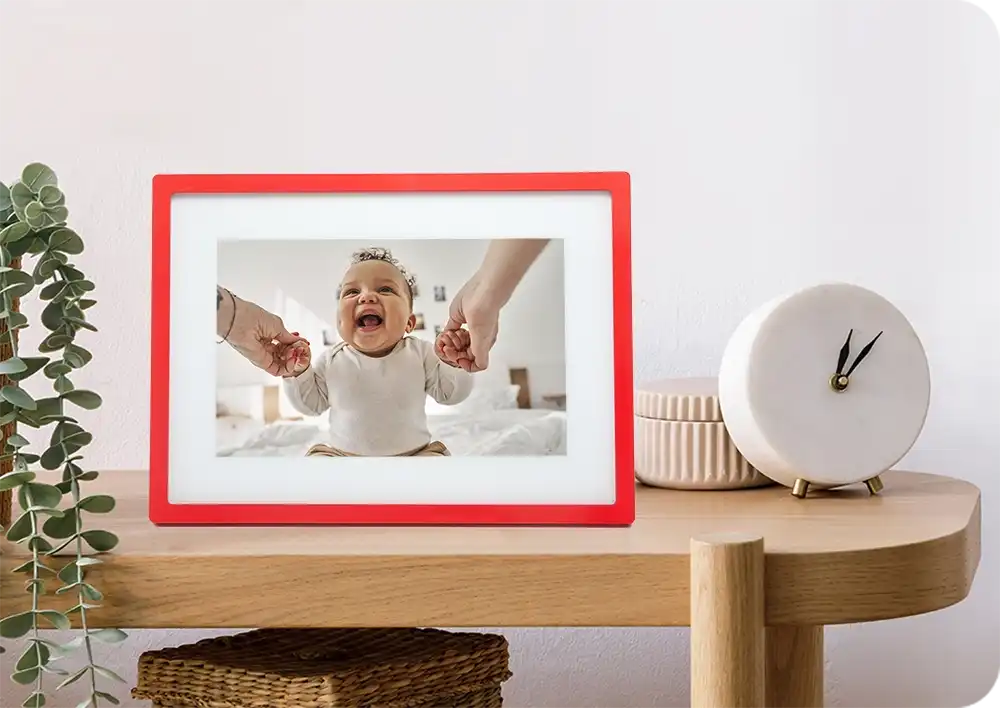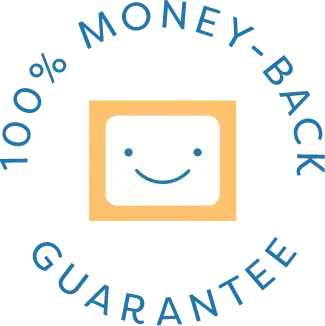 With hundreds of thousands of happy customers, we're confident that you'll love Skylight. That's why we offer a 100% satisfaction guarantee, or your money back.
Families Rave About Skylight Frame

Brilliant





"I purchased a Skylight to be able to enjoy all of our wedding photos in one frame. Now we can relive the fun and love of our special day EVERY DAY!"

Amy P.
Australia
Super Easy





"I love sharing pictures of my kids with multiple family members all at once. I don't have to send multiple texts or emails and risk forgetting someone!"

Erica T.
Canada
Beautiful Frame





"Excellent addition to the living room, keeps those fond memories scrolling."

Paul L.
USA

Designed to delight
Quick one-minute setup
Plug in and tap the screen to connect to WiFi.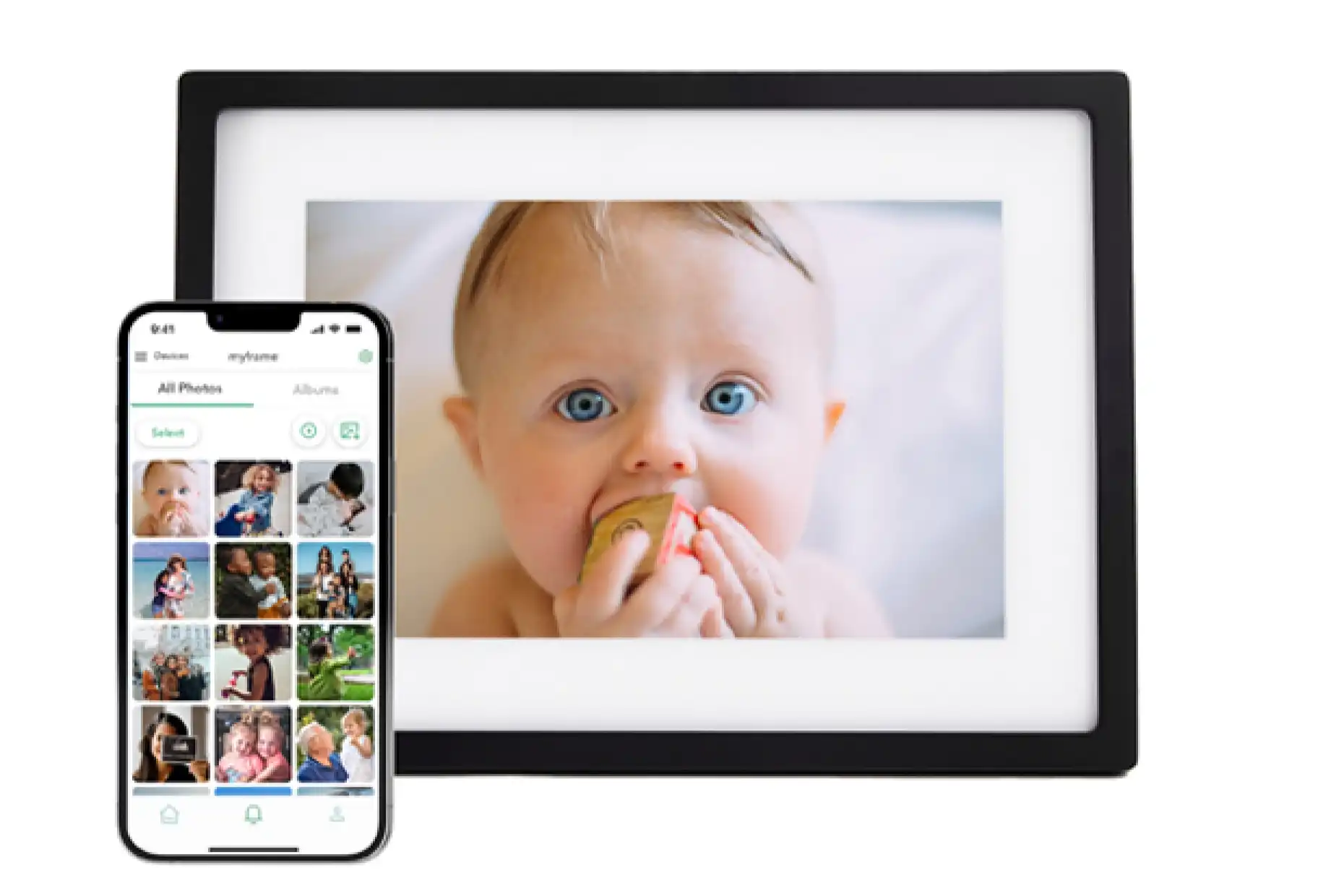 Send from phone to frame
Everyone in the family can send photos with the mobile app or via email, and they arrive in seconds.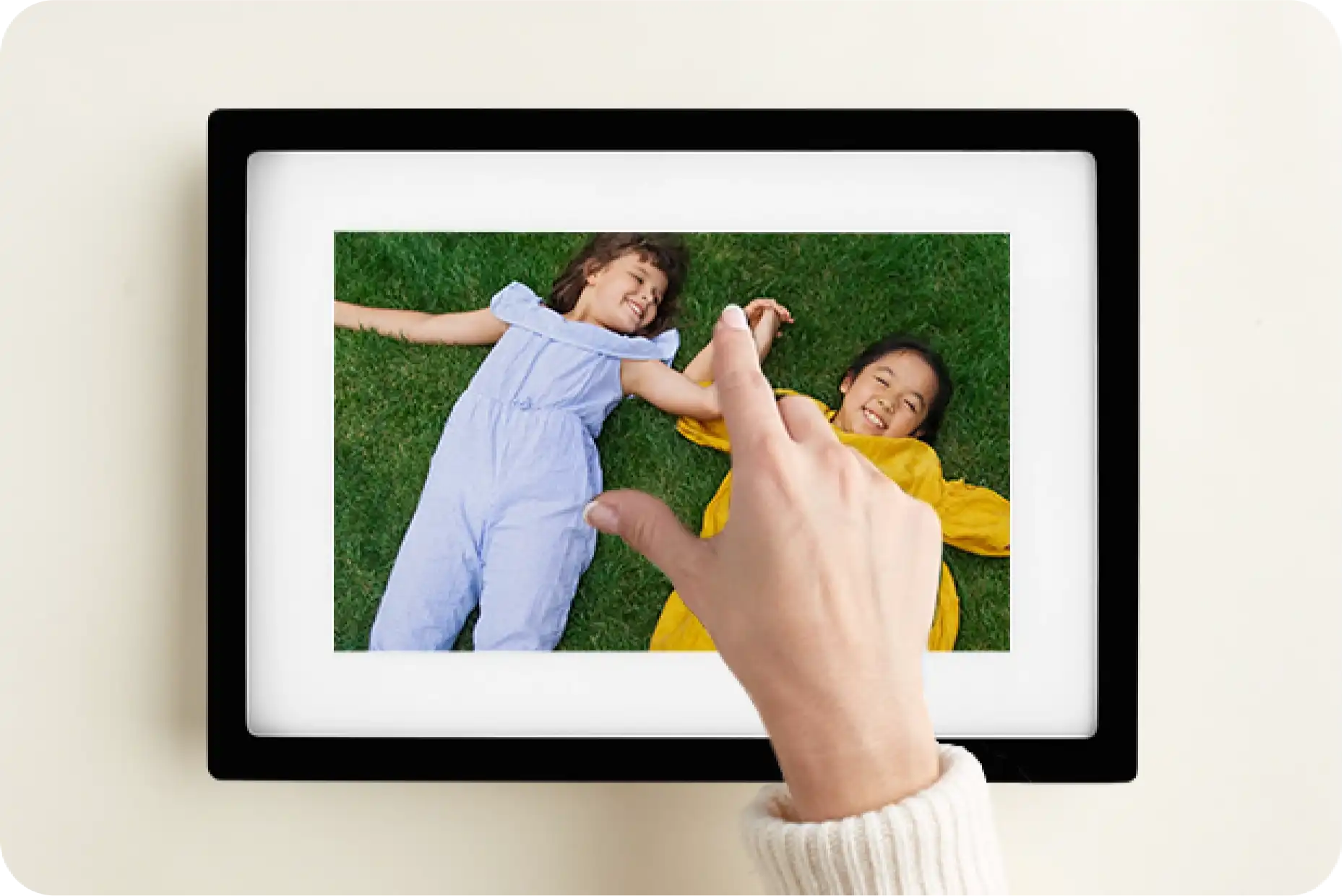 Intuitive touchscreen display
Swipe through photos, browse the gallery, delete photos, or pause the slideshow - all with a simple tap.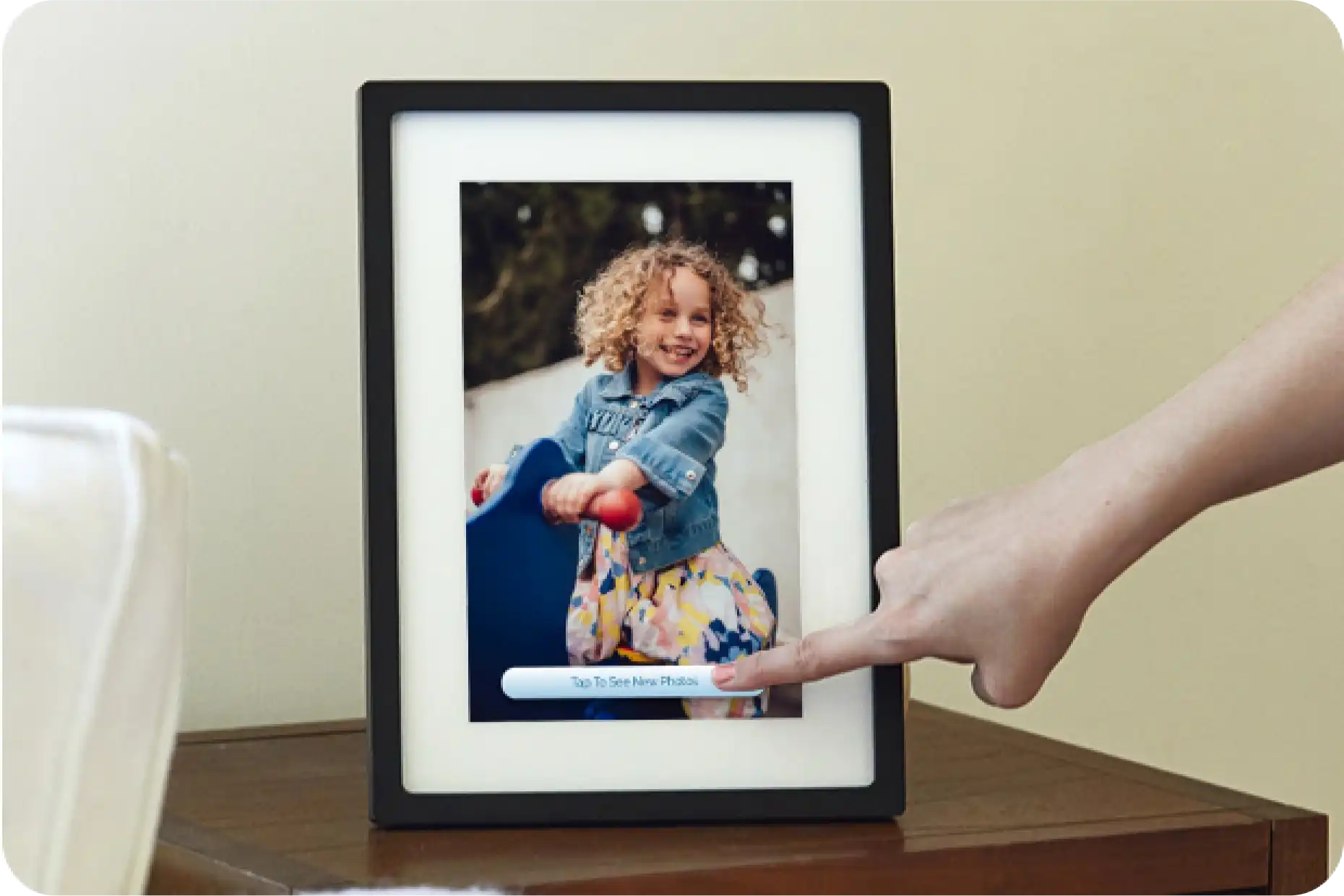 New photo alerts
Tap the notification to view new photos.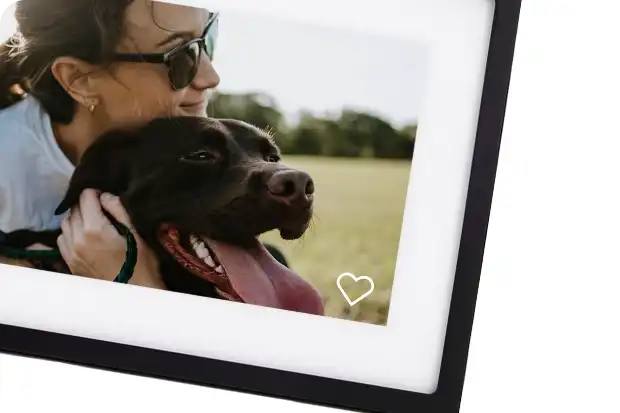 "Heart" photos to say thanks
Tap the Heart button and Skylight will tell your friend or family that you love the photo!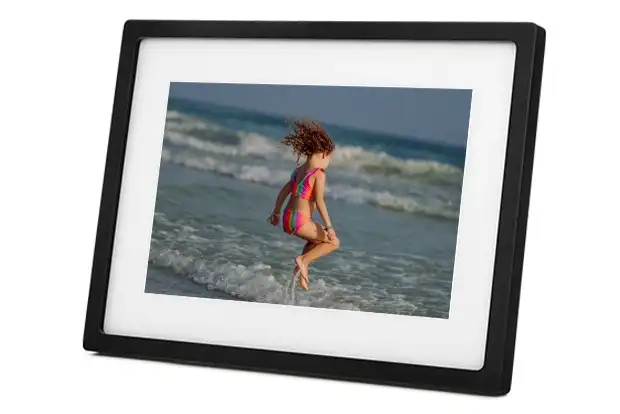 Enjoy the frame without WiFi
Skylight requires WiFi to receive new photos, but you can still view your existing photos without a WiFi connection.
120-day free returns
Our products are designed to delight. If you buy a Skylight and decide it's not for you, return it within 120 days for a full refund.
How It Works
How do I activate my frame?

How do I send photos to Skylight?

Is email the only way to send a photo?

Can others send photos to Skylight?

How many photos can Skylight hold?

How many photos can I send at a time?

Can I send photos to multiple frames at once?

Does the Skylight Frame have a battery?

Gifting Skylight
Can I set up Skylight before gifting it to someone?

What if the person I'm gifting Skylight to doesn't have Wi-Fi?

Do you have a gift option in your orders?