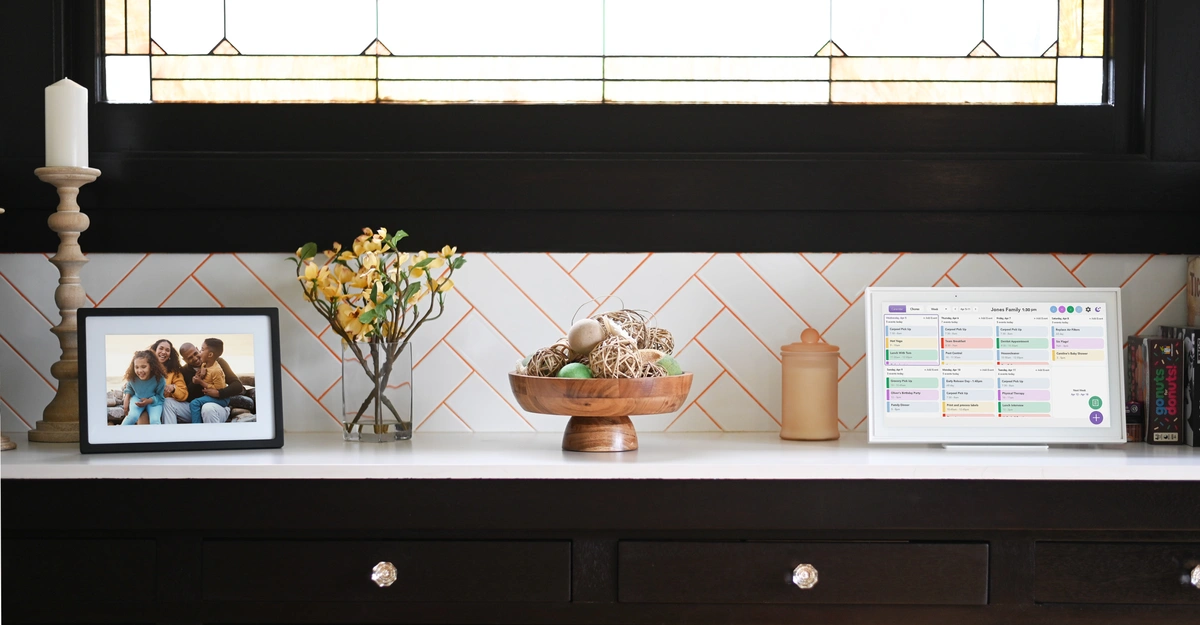 Skylight Affiliate Partner Program
At Skylight, we strongly believe that our success is tied to the success of our affiliate partners. Because of this belief, we treat our affiliate partners with as much care as we treat our customers. Join our affiliate program today and start earning commissions for telling your audience all about how Skylight will change the way families and friends share moments.
Highlights of our program include:
Up to 12% commission on all sales

90-day cookie — You get credit for any orders within 90 days of the original click placed by the customer

Exclusive newsletters with special promotions, content, and codes that you can adapt for your own marketing efforts
Our affiliate partnerships team is happy to answer any of your questions about joining or being part of our program. Please note that if you did not receive a confirmation e-mail from ShareASale when you applied for the program, your application may not have been completed properly and/or the email might be in your spam email folder. Please email our affiliate team at affiliates@skylightframe.com with any questions.
We're looking forward to working together!