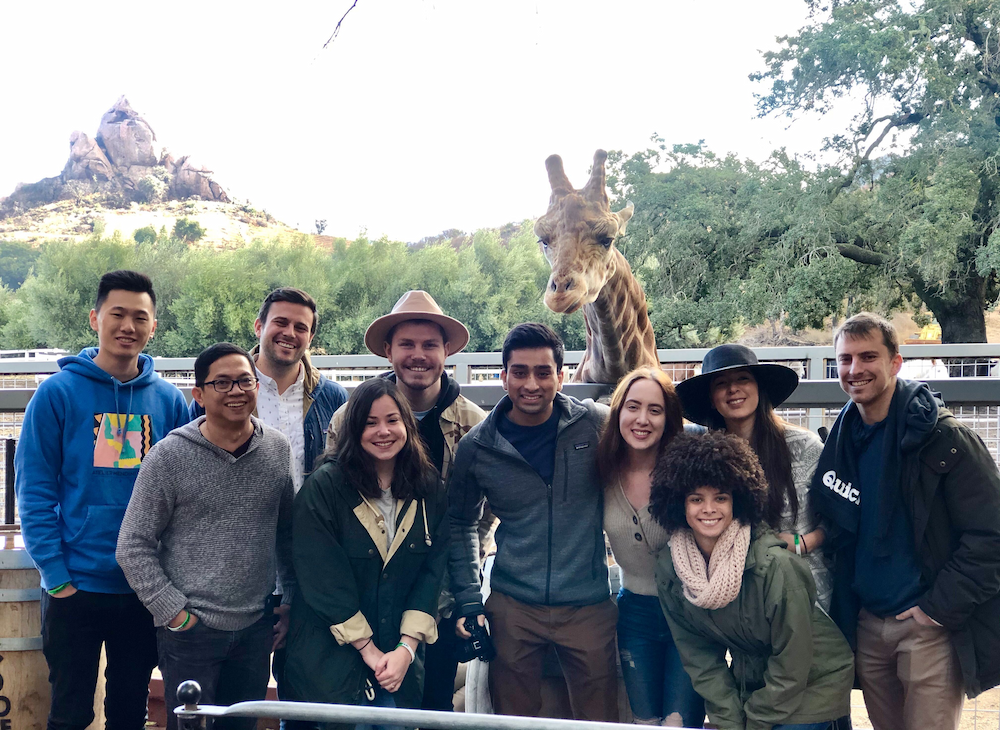 Looking to help grow a rocket ship direct-to-consumer brand?
Skylight is a technology startup based out of San Francisco and Los Angeles. We make consumer products, like Skylight Frame and Skylight Calendar, that are used and loved by hundreds of thousands of families across the country. We're profitable and growing like a weed, with millions of dollars of additional revenue each year. Our founders are former venture capitalists and serial entrepreneurs, and we're on our way to building a $100M+ business.
Currently Hiring:
Director of Growth, Skylight Frame
Customer Success Manager
Customer Support Specialist, Skylight Calendar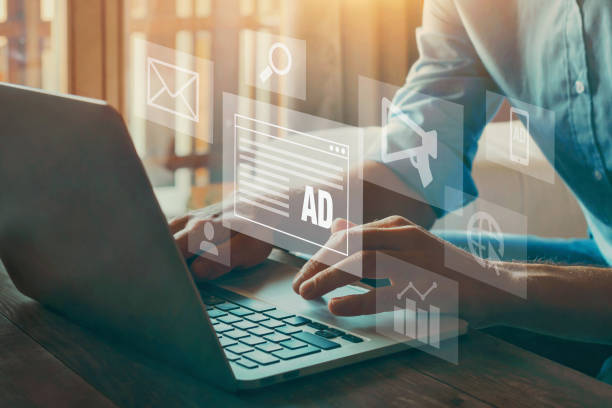 Director of Growth, Skylight Frame
We are hiring a Director of Growth to lead the marketing for our hero product Skylight Frame. The ideal candidate has prior experience in growing DTC e-commerce brands as Senior Manager or Director of Growth. This role reports directly to the VP of Growth and will collaborate with other members of the marketing team. This is an excellent opportunity for someone looking to make their mark on a profitable, growing business by contributing to existing programs and building out new ones!
The Director of Growth is a full-time position with big responsibilities and growth opportunities. This is a great role for an entrepreneurial and performance-driven marketer who has a proven track record of helping grow DTC brands.
To apply, click here.
Customer Success Manager
Skylight is looking for an experienced Customer Success Manager to oversee the daily operations of the Customer Service department. You are a champion for customers and a creative problem-solver who can use or tweak existing tools to attack new problems as we grow. You have a passion for leading a team, are a natural motivator, and enjoy helping others.
To apply, click here.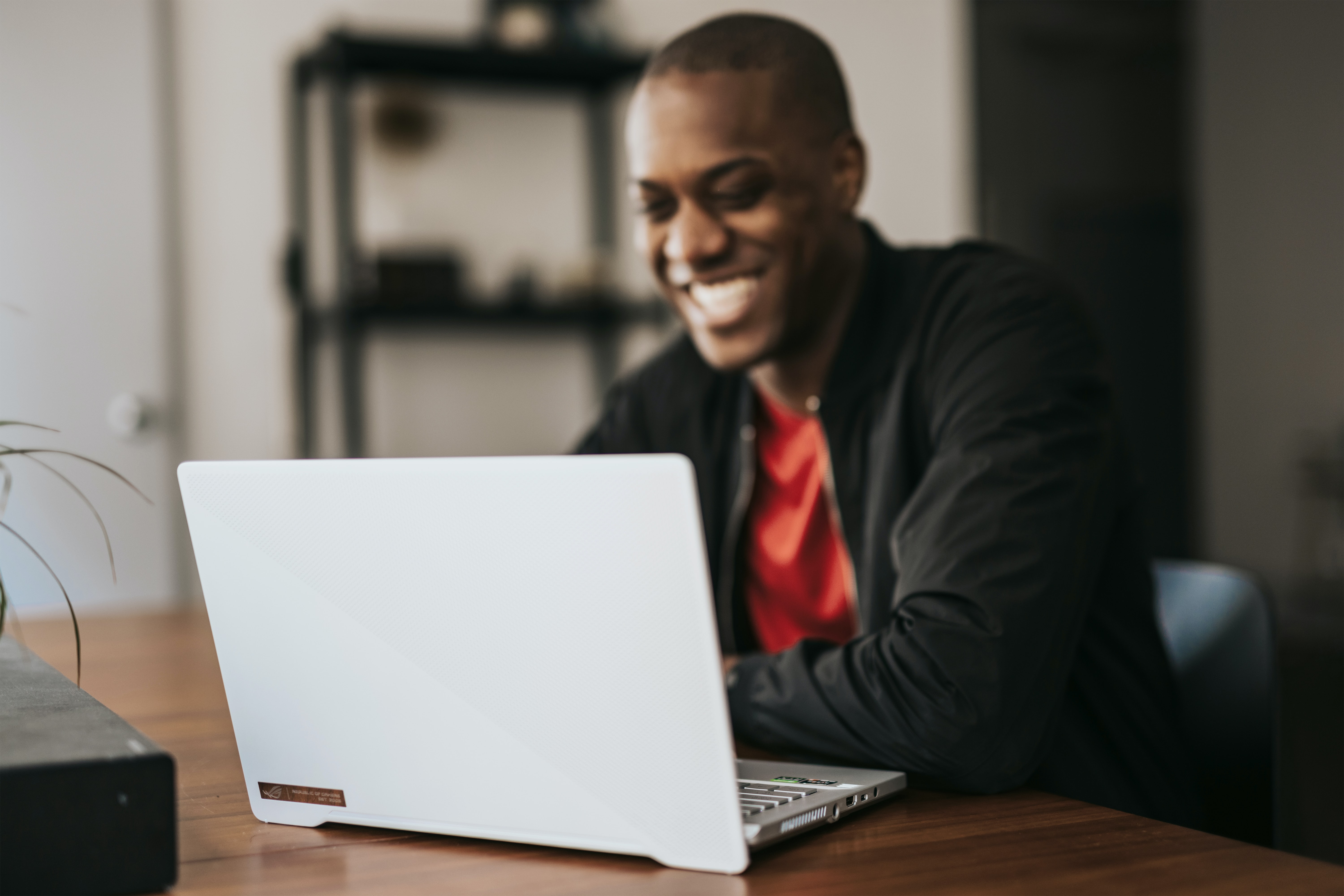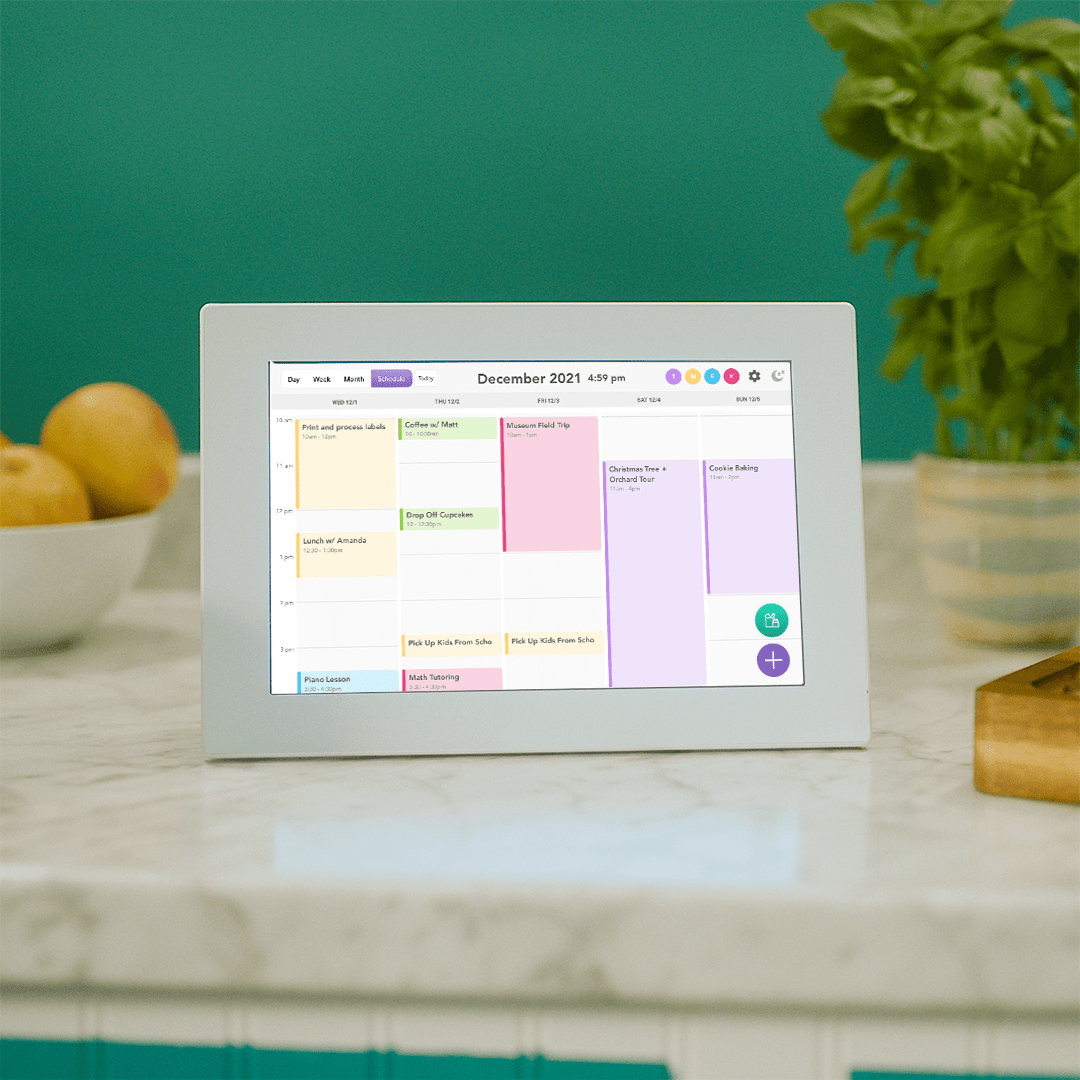 Customer Support Specialist, Skylight Calendar
As a Skylight Customer Support Specialist, you will assist customers who use Calendar and provide support and troubleshooting as needed. You will also build a deep understanding of our customers, bringing their voice to our product, marketing, and operational strategy conversations.
Skylight Calendar sales are growing quickly and we continue to add features and functionality. You will be a critical player in that growth and learning.
To apply, click here.
Why Skylight?
We are a team of entrepreneurial people building great products that connect families across the world.
Benefits:
Tremendous autonomy to set the direction of your work.
Ability to work remotely (we are all currently working remotely).
Competitive compensation, based on experience.
Health, Vision and Dental Insurance.
401k.
Learning/self-development budget.
Fun and collaborative culture
We believe in: Autonomy, Care, and Rigor.
At Skylight, we celebrate diversity and believe that bringing diverse people together benefits our employees, our products, and our community. We are proud to be an equal opportunity workplace and an affirmative action employer.