Looking to help grow a rocket ship direct-to-consumer brand?
Skylight is a technology startup based out of San Francisco and Los Angeles. We make consumer products, like Skylight Frame and Skylight Calendar, that are used and loved by hundreds of thousands of families across the country. We're profitable and growing like a weed, with millions of dollars of additional revenue each year. Our founders are former venture capitalists and serial entrepreneurs, and we're on our way to building a $100M+ business.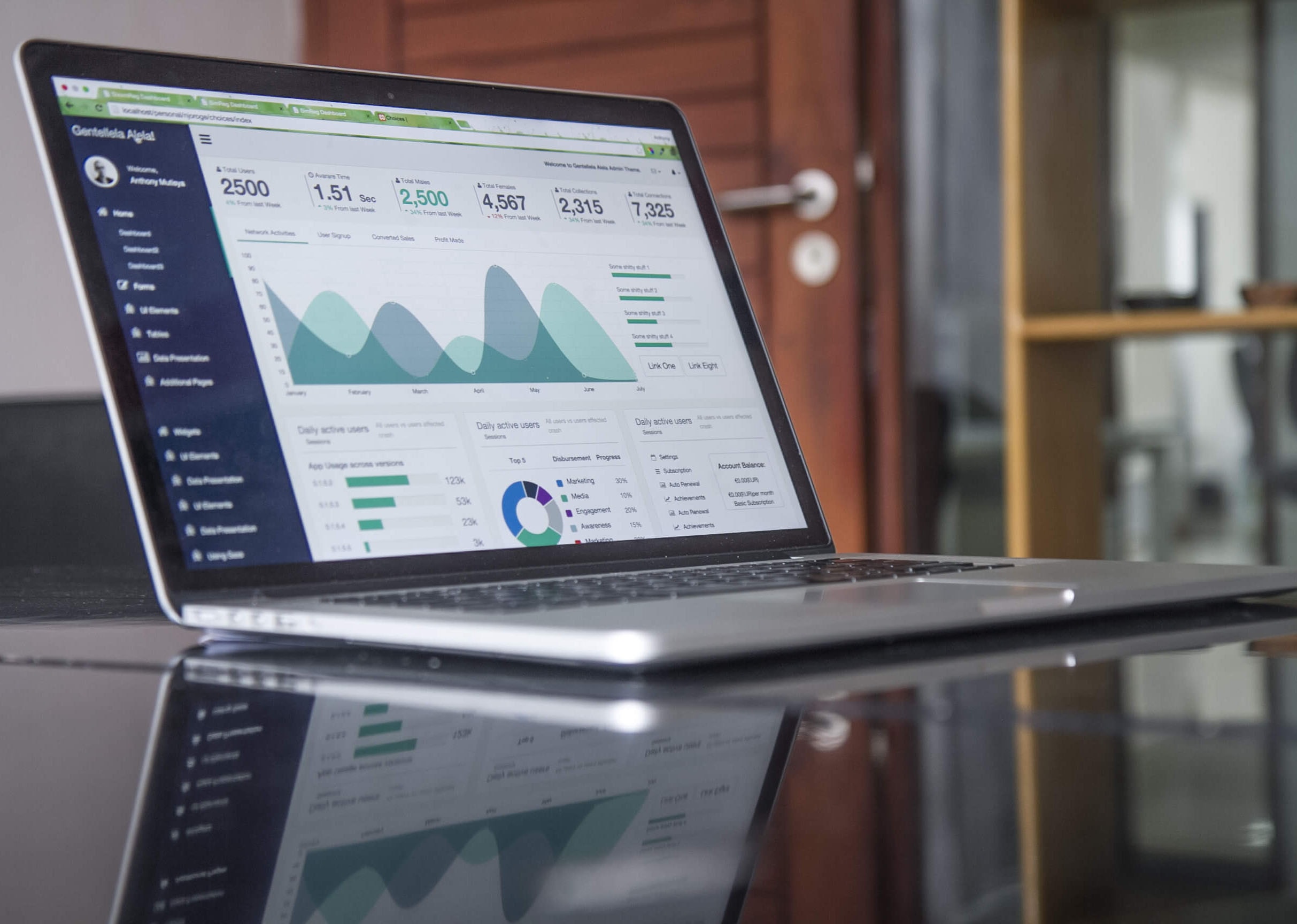 Digital Marketing Manager
This person will be leading the charge in planning and executing our digital marketing campaigns for our products. You will report to our Senior Director of Growth, and collaborate with other team members to execute on digital marketing strategies. This is a great role for an entrepreneurial and performance-driven person who has experience marketing D2C products at a large scale and deep expertise with paid social platforms, particularly Facebook Ads.
This is a full-time role.
Customer Success Coordinator
You will be the point of contact for CS and co-manage, train, and develop 15-40 CS reps. You are responsible for making sure our customers are happy and our team is informed of their needs, as well as tackling other projects to help our business grow. We're looking for a creative problem-solver who can use or tweak existing tools to attack new problems as we continue to grow. This is an ideal role for someone with prior customer service experience looking to expand their skill set and take on new challenges in a company that values autonomy!
This is a full-time role.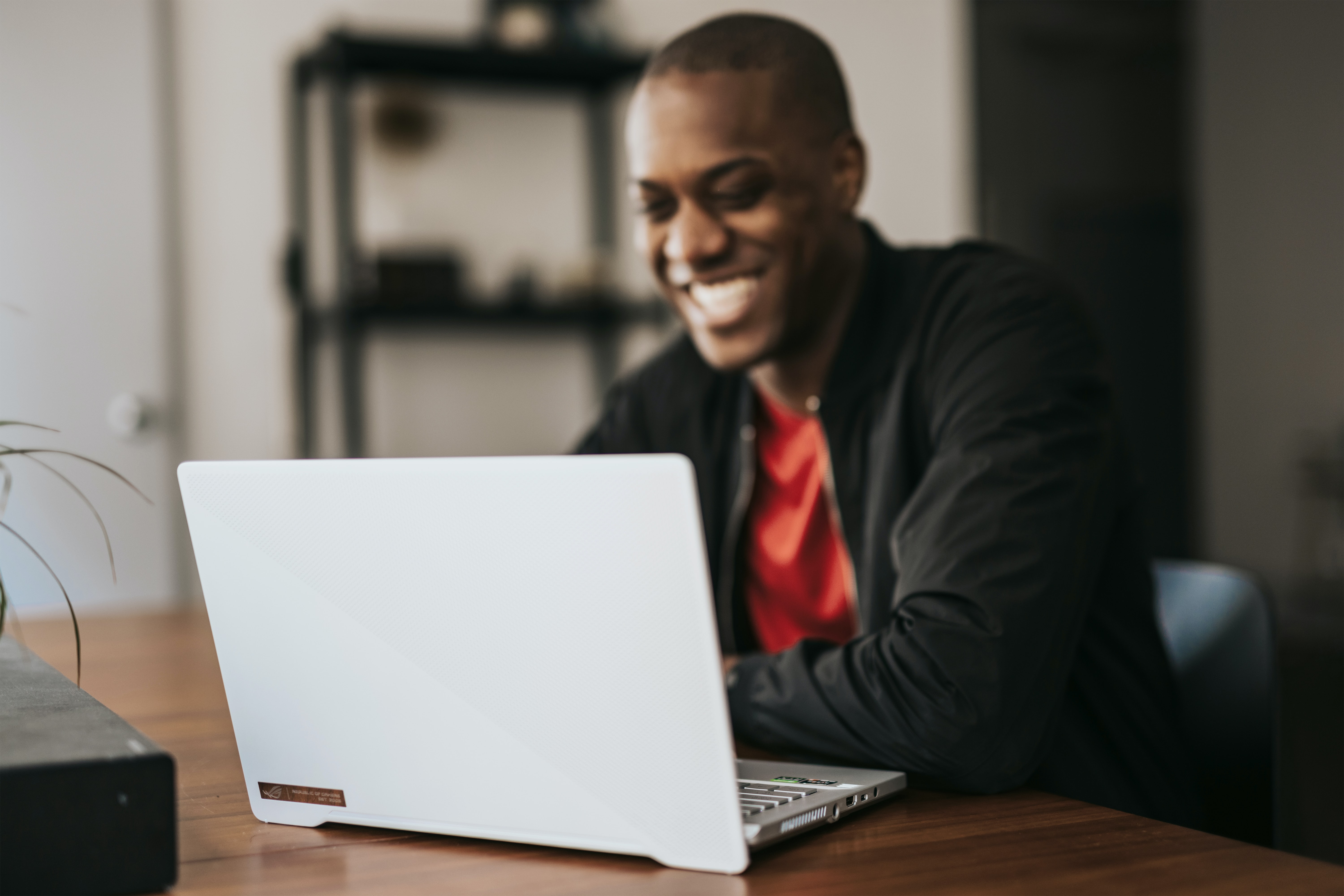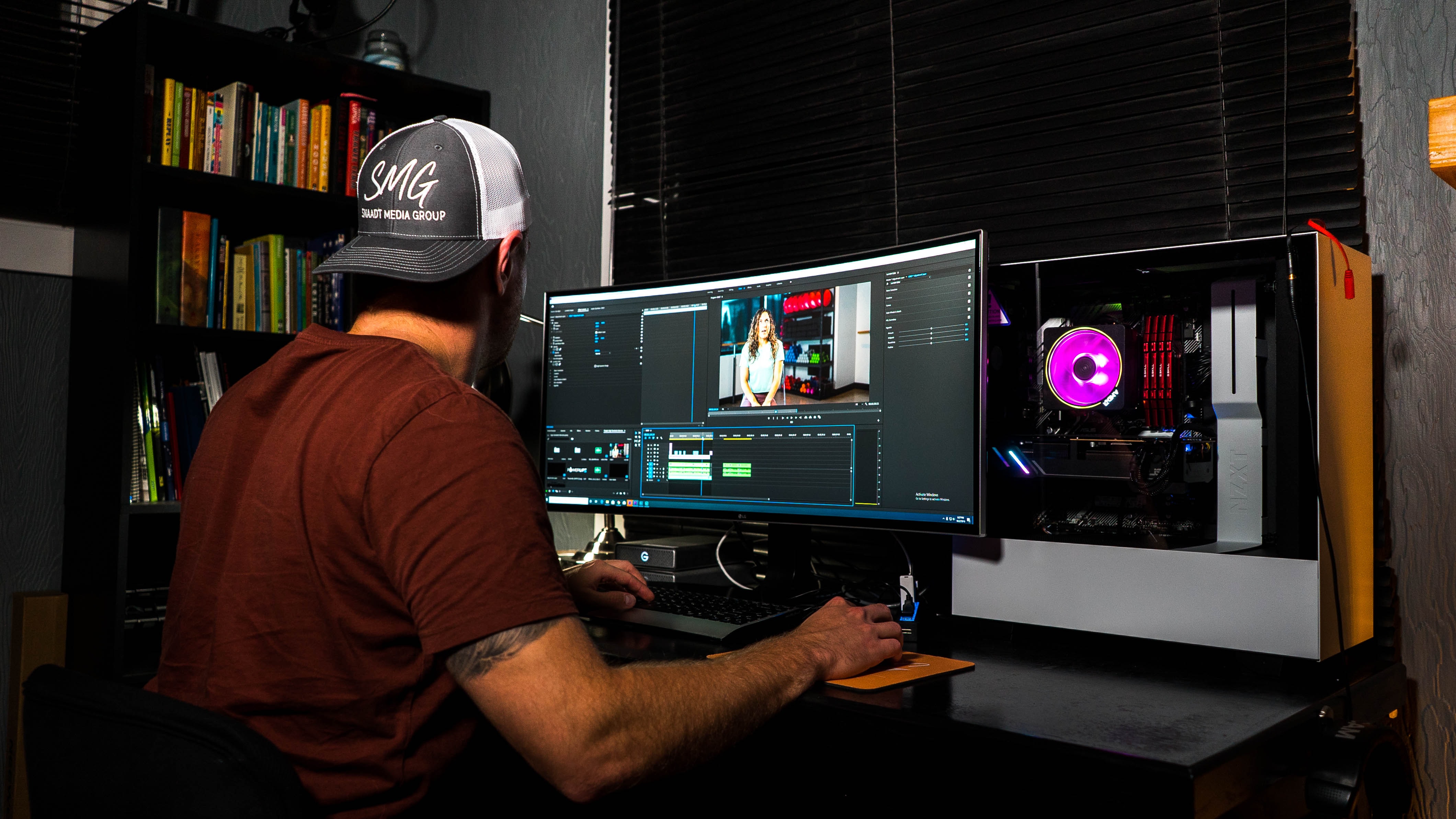 Hybrid Creative Video Editor (Freelancer/Part-Time)
The ideal candidate is passionate about producing and editing video content that converts into sales. You love pitching big ideas and have experience with motion graphics and video editing. This role will report to our Creative Manager and collaborate with our Marketing Team to produce new and innovative ad creative for paid social channels. As a content creator and producer, your main goal will be to produce on-brand and eye-catching creative content that drives sales. This is a great role for a skilled creative who is eager to contribute ideas and collaborate within a small and nimble creative team, as part of a fast-growing company.
Social Media Coordinator (Freelancer/Part-Time)
This person will be leading the charge in planning and managing our social media profiles and online community. You will report to our Creative Manager and collaborate with our Marketing Team to optimize and align our social media platforms with ongoing marketing objectives, including brand awareness and influencer projects. This is a great role for someone who is passionate about social media and thrives in a fast-paced, small team environment.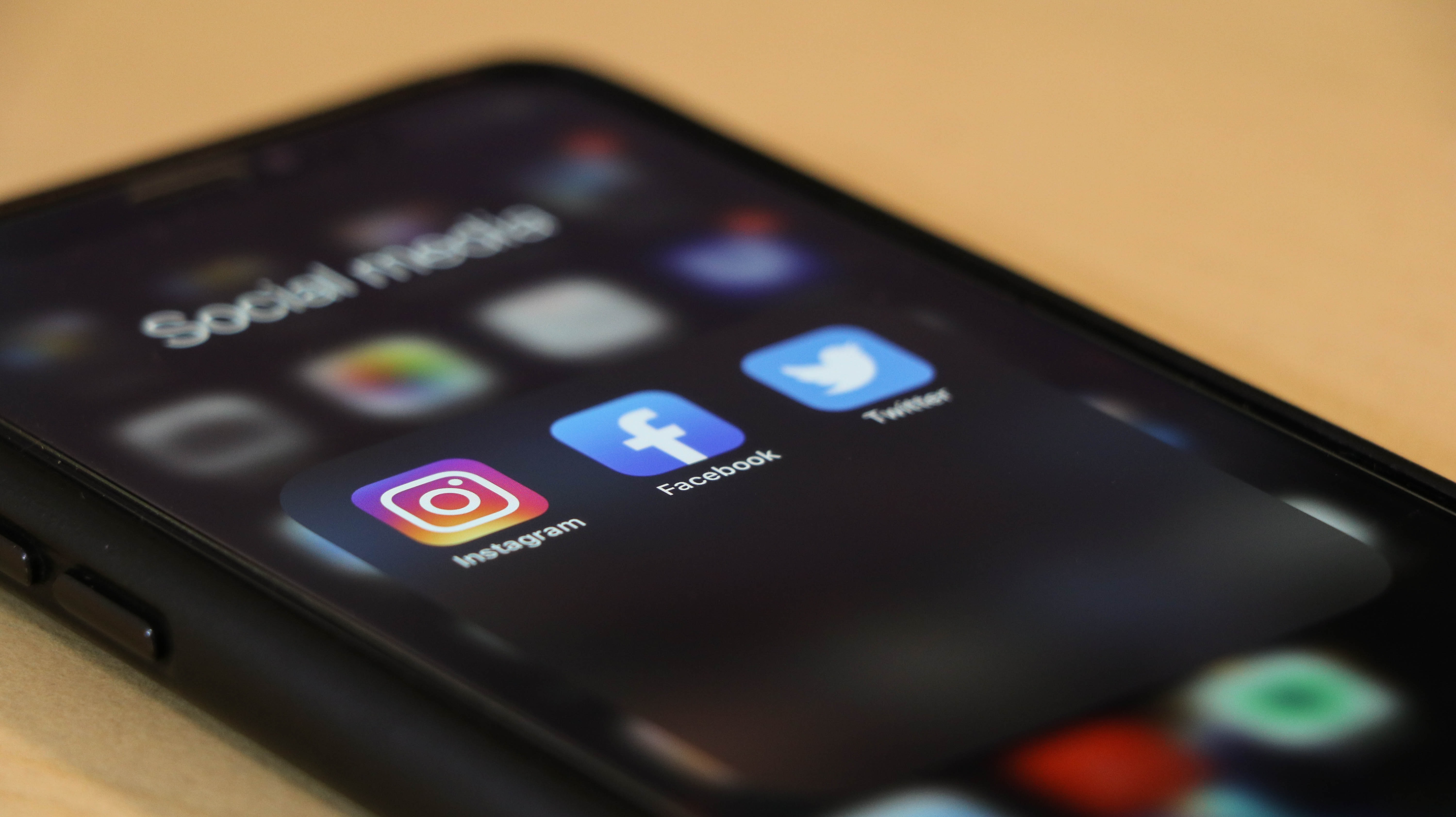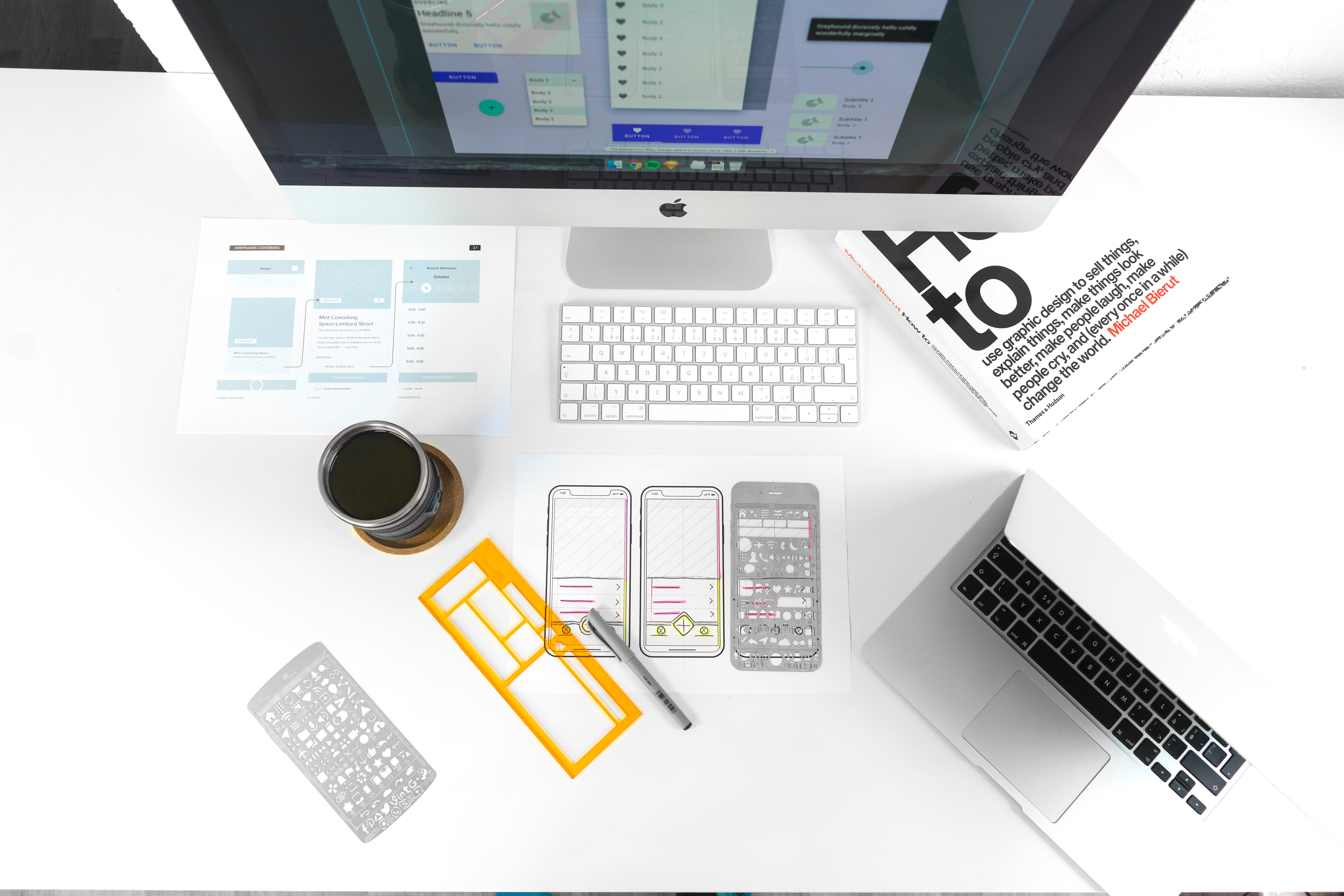 Web Designer (Freelancer/Part-Time)
This is a fully remote role for anyone in the world that works US hours with part-time responsibilities. As our new freelance web designer, you will work to help us design our ideas for conversion rate optimization (CRO), mobile app changes, and landing pages. For CRO, we will need a designer to turn our A/B test ideas into a design. For landing pages, we are looking for someone who can digest our voice of the customer data and come up with landing pages that outperform our homepage.
Why Skylight?
We are a team of entrepreneurial people building great products that connect families across the world.
Benefits:
Tremendous autonomy to set the direction of your work.
Ability to work remotely (we are all currently working remotely).
Competitive compensation, based on experience.
Health, Vision and Dental Insurance.
401k.
Learning/self-development budget.
Fun and collaborative culture
We believe in: Autonomy, Care, and Rigor.
At Skylight, we celebrate diversity and believe that bringing diverse people together benefits our employees, our products, and our community. We are proud to be an equal opportunity workplace and an affirmative action employer.