The All-In-One
Smart Family Calendar
Get the whole family organized with chore charts, meal planning, and customizable lists — all on one display the whole family can use.
SEAMLESSLY AUTO-SYNCS WITH:
Google
Outlook
Apple
Cozi
Yahoo
Features
Designed

With Your Family in Mind
STREAMLINE HOUSEHOLD TASKS
Chore Chart
Encourage healthy habits and autonomy with the interactive Chore Chart.
Meal Planning
Display your family's meal plan and never answer "what's for dinner?" again.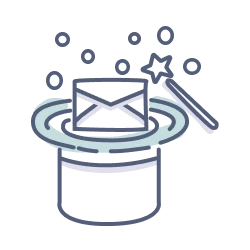 Magic Import
Forward any email or PDF from school and we'll convert it into events on your Calendar.
Custom Lists
Create to-dos, grocery, and custom lists to help your family stay organized.
STAY INFORMED FROM ANYWHERE
Mobile App
Access and manage everything on your Skylight through the Mobile App.
Weather
Check forecasted weather for the exact time and location of your events.
Share Access
Invite your spouse, co-parenting partner, kids, and close friends to access your Calendar.
CUSTOMIZE YOUR EXPERIENCE
Color Coding
Assign each family member their own color, making it simple for everyone to see who needs to be where and when.
Custom Views
Adjust font size and toggle between day, week, month, and schedule view.
Photo Screensaver
Turn your Calendar into a digital photo frame and display your favorite photos when you're not using it!
120-day free returns
Your happiness is our happiness. If you aren't 100% thrilled with your purchase, return it for a full refund. No questions asked.
Loved by families like yours


Krista W.
Mom of 3, Phoenix, AZ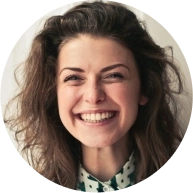 Mary M.
Mom of 1, Perkasie, PA

Lucy G.
Mom of 2, Brooklyn, NY

Skylight Calendar in the spotlight
At the heart of it
We are dedicated to bringing harmony and joy to every family by removing the pain points and friction that break a family down. We're on a mission to liberate families from outdated scheduling methods while easing the mental burden of every caregiver, one Skylight Calendar at a time.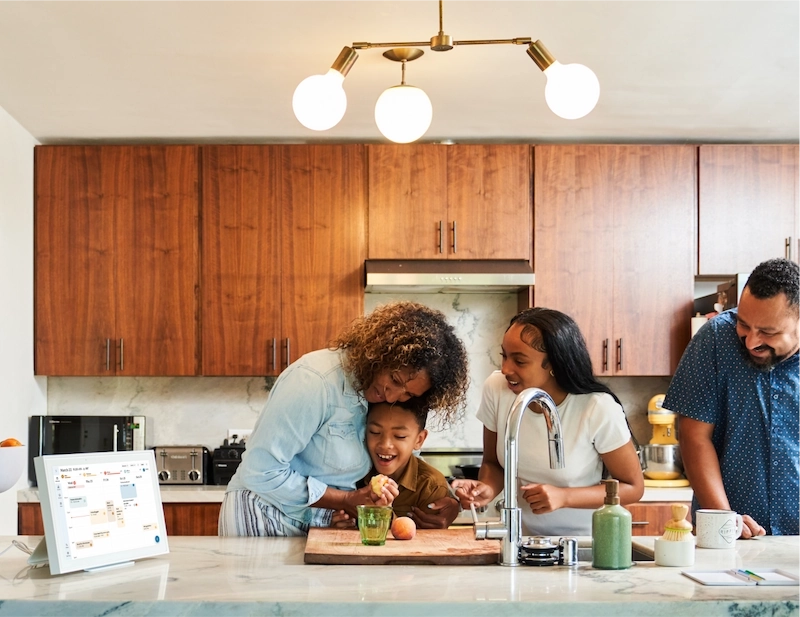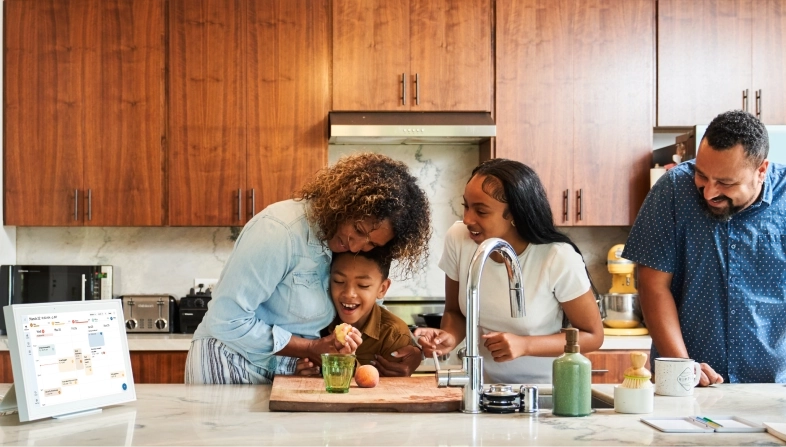 120-day free returns
Your happiness is our happiness. If you aren't 100% thrilled with your purchase, return it for a full refund. No questions asked.
The choice is easy
| | Skylight Calendar | Them |
| --- | --- | --- |
| Available now | | |
| Counter stand | | |
| Wall mount | | |
| Multiple sizes | | |
| Subscription-free features (Chore Chart, grocery list) | | |
| Free software updates | | |
| Phone support | | |
| 120 day return policy | | |
Getting Started
How do I activate my Skylight Calendar?

How do I get the Skylight mobile app?

How It Works
Can you tell me the differences between the Skylight Calendar and Photo Frame?

Do you need an Internet connection to use Skylight Calendar?

Is it possible to get on social media or the internet using this product?

Can Skylight Calendar be mounted on a wall?

Does Skylight Calendar run on battery power?

What calendars can I sync with Skylight?

How do I view and manage synced calendars?

How do I share events to my Skylight?

Can you add an event to multiple Skylights at once?

What other features does Skylight Cal have?

Does Skylight support chore charts & lists for multiple people?

What kind of return policy do you provide?